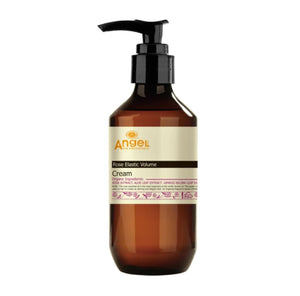 Designed Especially For Natural Wavy / Curly Hair Or Permed Hair. Perfect For All Hair Types.
Helps eliminate frizz by wrapping around the hair to create defined curls. Helps to control your curls in humidity and damp weather. Goodbye frizz!
Rose Extract enriched with Vitamin C and Keratin can promptly provide nutrients to curly hair, eliminating frizz, dryness and promoting shine. Protects hair from hot styling tools, this styling cream gives a comfortable touch, especially suitable for natural wavy / curly hair or permed hair.
Directions: Apply product onto damp or dried hair and twist with fingers, style as desired.